cardboard manufacturer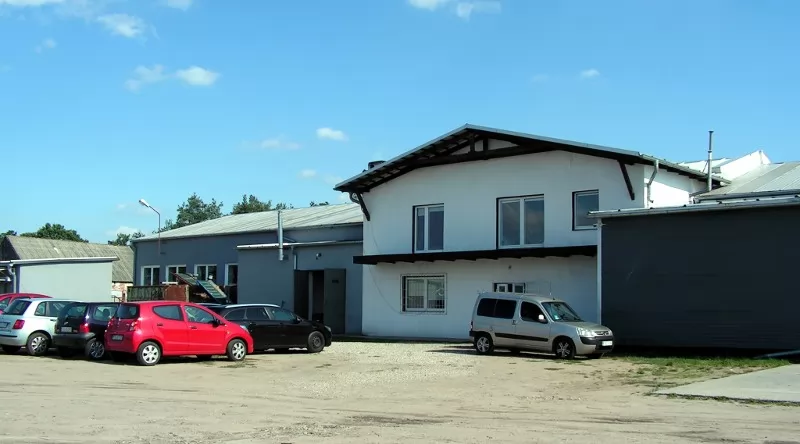 Cardboard Manufacturer and packaging company, Eko-Pak, since its establishment in 1998, specializes in the production of cardboard packaging and corrugated board. We produce cardboard boxes, including flap boxes, custom boxes, individual and bulk packaging, moving boxes, and custom-made elements tailored to the individual needs of our clients. We particularly recommend exceptionally durable 7-ply cardboard boxes, as well as pallet boxes that facilitate palletization of goods.
Cardboard Manufacturer, EKO-PAK NIEGOSŁAW, from the very beginning, has been engaged in the production of corrugated cardboard packaging. Thanks to our comprehensive approach from design to the finished product, we have gained many satisfied customers, and our clientele continues to grow.
Corrugated cardboard packaging is the most commonly considered element for product protection and optimization of transportation costs for our clients' products.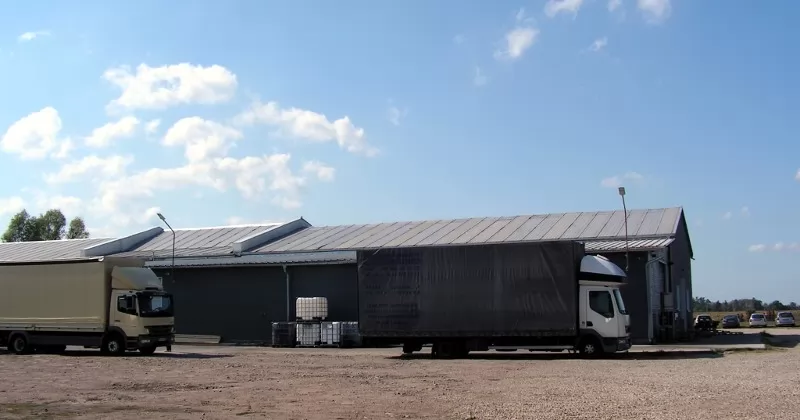 As a cardboard manufacturer, we can offer a comprehensive approach to every order, starting from packaging design, through the production of the final product, to the timely delivery to the recipient's location. Another undeniable advantage of purchasing packaging directly from the manufacturer is bypassing the intermediaries such as wholesalers or retailers, thus avoiding the markups of additional middlemen. As a packaging manufacturer, we can certainly offer competitive prices for our products.
Our modern and continuously expanding machinery park, combined with a well-coordinated team of skilled workers, allows us to be flexible and provide individualized solutions for every order. We can ensure short lead times for both small and large production batches.
read more